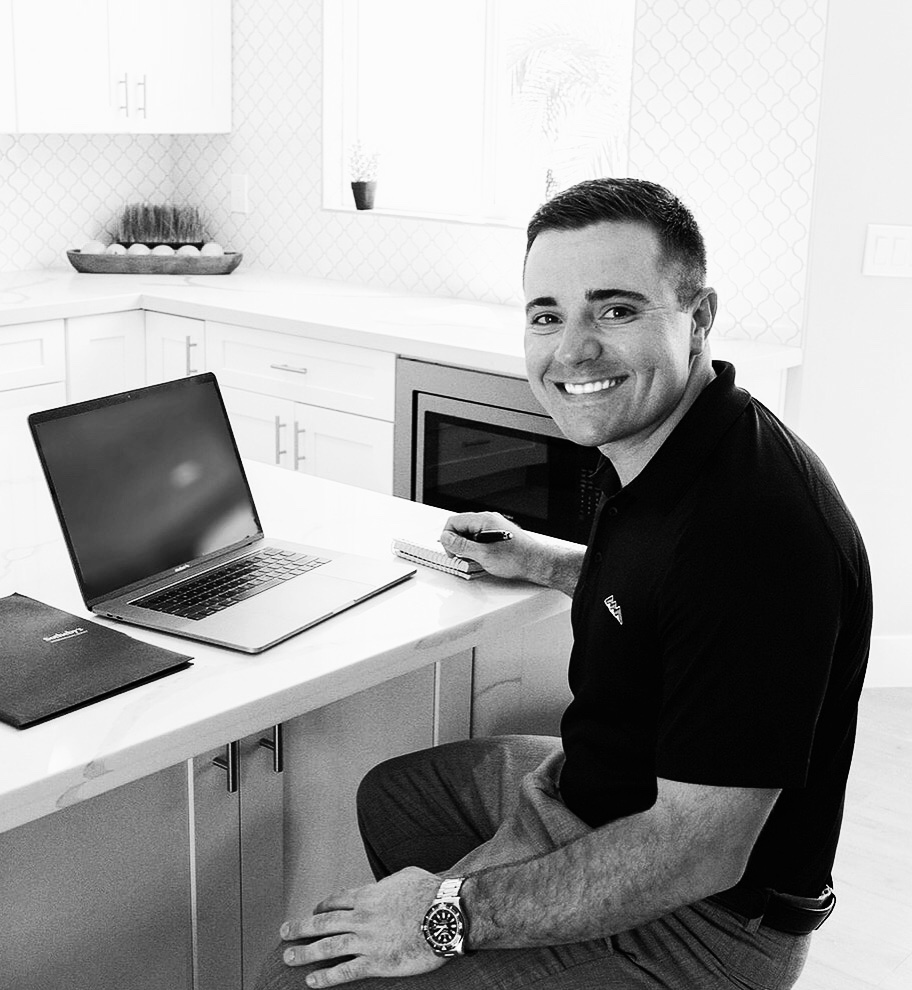 Jack Algya – Serving Scottsdale, Paradise Valley, Arcadia & Surrounding Areas
Call or Text: 480-360-3949
The buying and selling process doesn't need to be stressful. I guarantee client satisfaction and have a hands-on approach to generate results. All of my services are formulated to bring value to my clients to help them make the best buying or selling decision possible. Finding the best opportunity might not be available to the public, I've developed local relationships to ensure my clients have access to these kinds of opportunities. In addition, I have partnerships with local vendors to make the process as seamless as possible.
If you're looking to move to the area or need to sell a property, please fill out the information below to get the conversation started. My client's privacy and space is of utmost importance. Your information will always be protected and I will reach out to you directly. I am an open book and always available to answer any questions you may have. I look forward to working with you!
Talk soon,